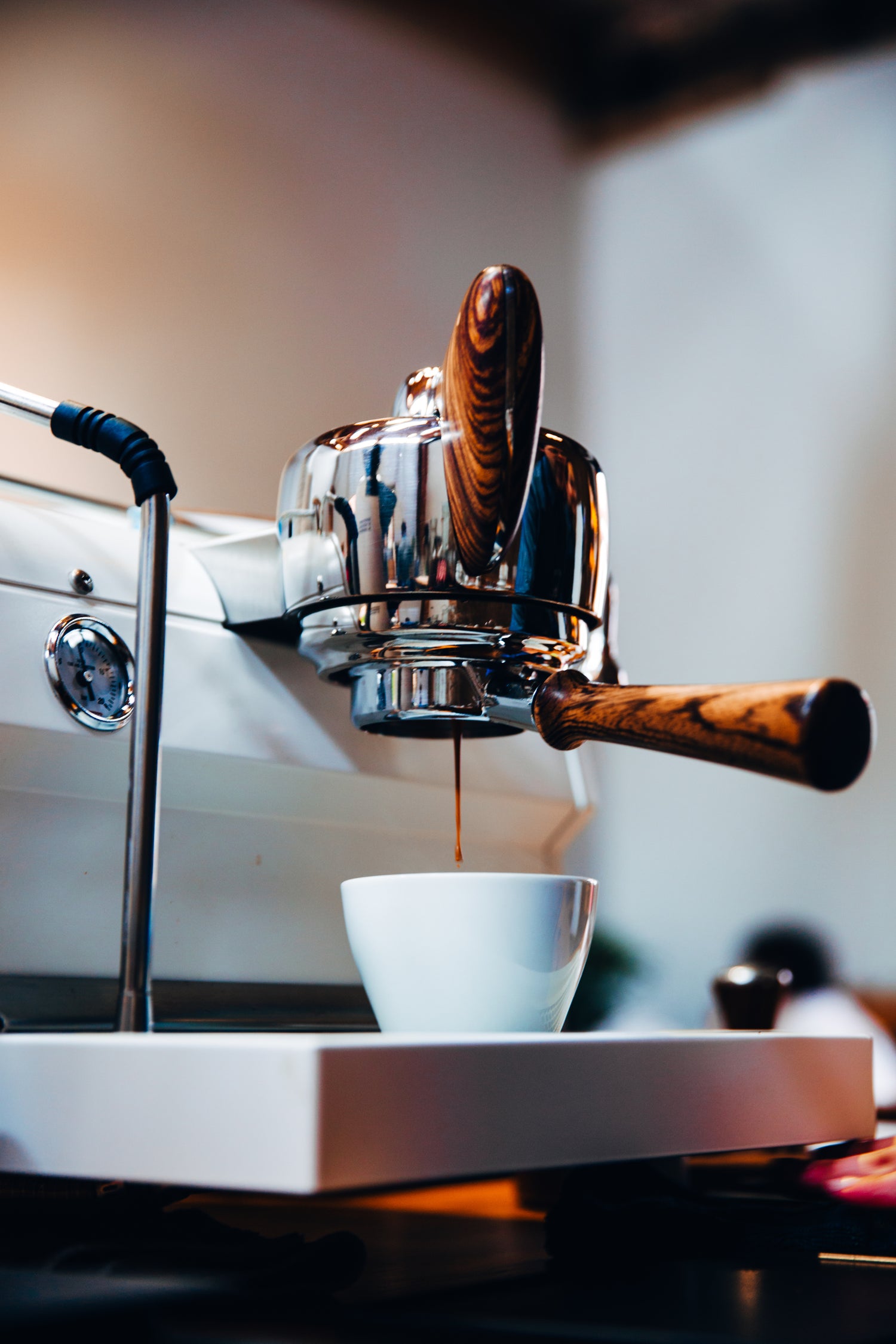 Interested in Wholesale?
Whether you are a mom and pop shop or a national grocery chain, we would love to partner and serve you in any way possible!
Farm to table products; Fully Organic and Clean
Partner with Missions (Each purchase we send a percentage of the proceeds to anti-trafficking and orphanage ministries
Exceptional Tasting Coffee
Contact us today at Lionsheadcoffeecompany@gmail.com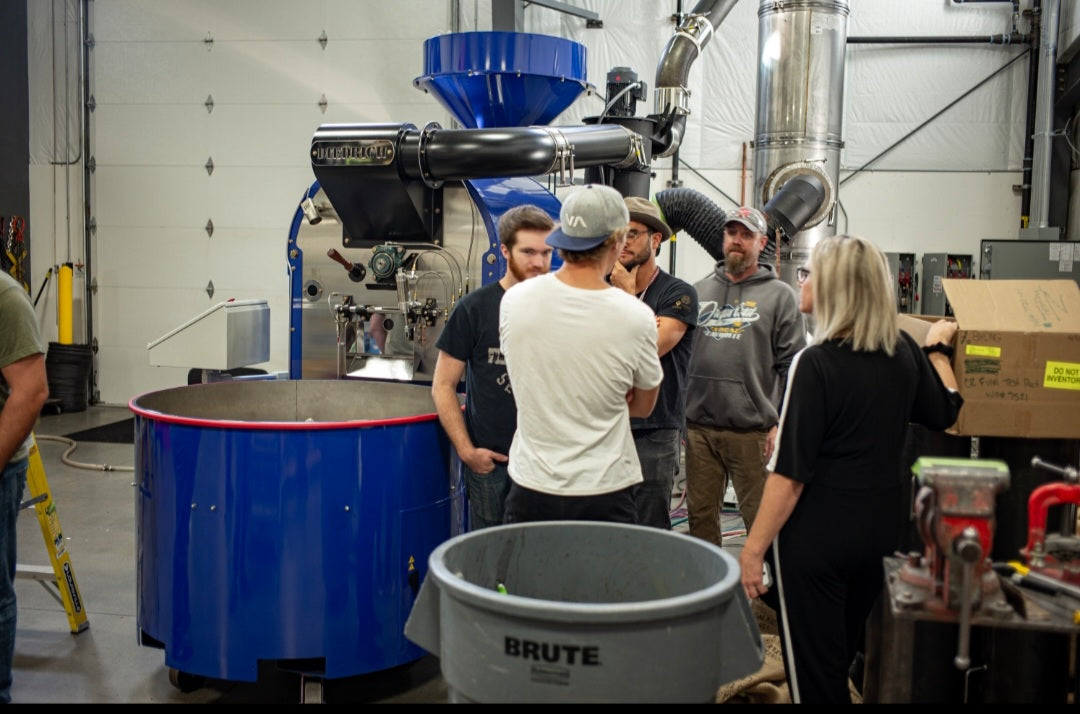 Interested in Coffee Roasting and Processing for your business?
Contact us today at Lionsheadcoffeecompany@gmail.com